Fri, June 21, 2019




11:00 AM - 1:00 PM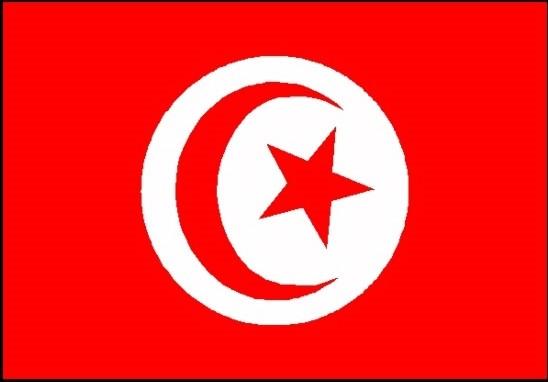 Tunisia is a Mediterranean country with more than 3000 years of civilization. It is the land of Hannibal, and the country of Jasmin revolution. Tunisia is a country where the woman is emancipated, and the level of education is high.
You want to know more, you want also to try some Tunisian dishes! Please reserve to attend the presentation made by the spouse of the ambassador of Tunisia on Friday, June 21stat 11 a.m.
Hostess: Malika el khadhri el abed, Spouse of Ambassador of Tunisia. The hostess will introduce the history and culture of her country. A reception will be held after the presentation.
Participants:  25 maximum
Note: Cultural Connection events are exclusively for SIWA members.
Location
Address:
50-3, Seongbukdong 1(il)-ga
,
Seongbuk-gu
,
Seoul
,
South Korea
Venue Information:

Bockhee, Cultural Connection Coordinator
---
Cultural Connection (CC) aims to foster cultural understanding, through visits to the residence of a SIWA member or Embassy to learn more about their country, as well as visits to cultural exhibitions, concerts and theatrical performances.
Contact Me