Thu, June 27, 2019




10:00 AM - 2:00 PM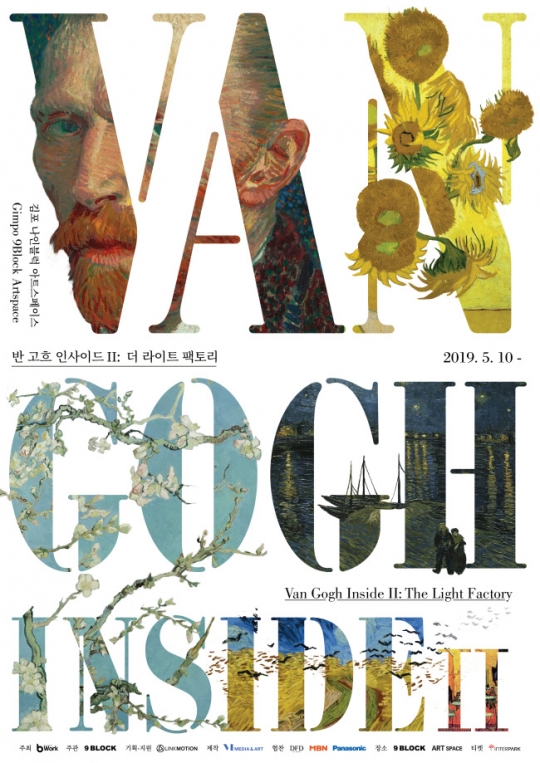 Just like the title of the exhibition "The Light Factory," the story behind Van Gogh's work will be brought to light through colour, music, and more to satisfy the viewer's 5 senses 200%!
Unlike the previous exhibitions, there will be extra work from 4 impressionist painters. Some of these painters include pioneers such as Claude Monet, Paul Gaugin, Paul Signac and Georges Seurat. 
Please note that this is NOT a painting exhibition. This is a media art exhibition; a tribute to Van Gogh.
Special Point of the Exhibition: Inside Factory with Immersive Experience / Inside Light and Music / Atelier of Van Gogh and Impressionist.
Venue: 9 Block Art Space (address: 1078-2, Unyang-dong, Gimpo-si, Gyeonggi-do)
Entrance Fee for members: 15,000 KRW (pay at the venue)
Non-Members pay an additional fee towards Welfare.
Meeting point will be announced later.